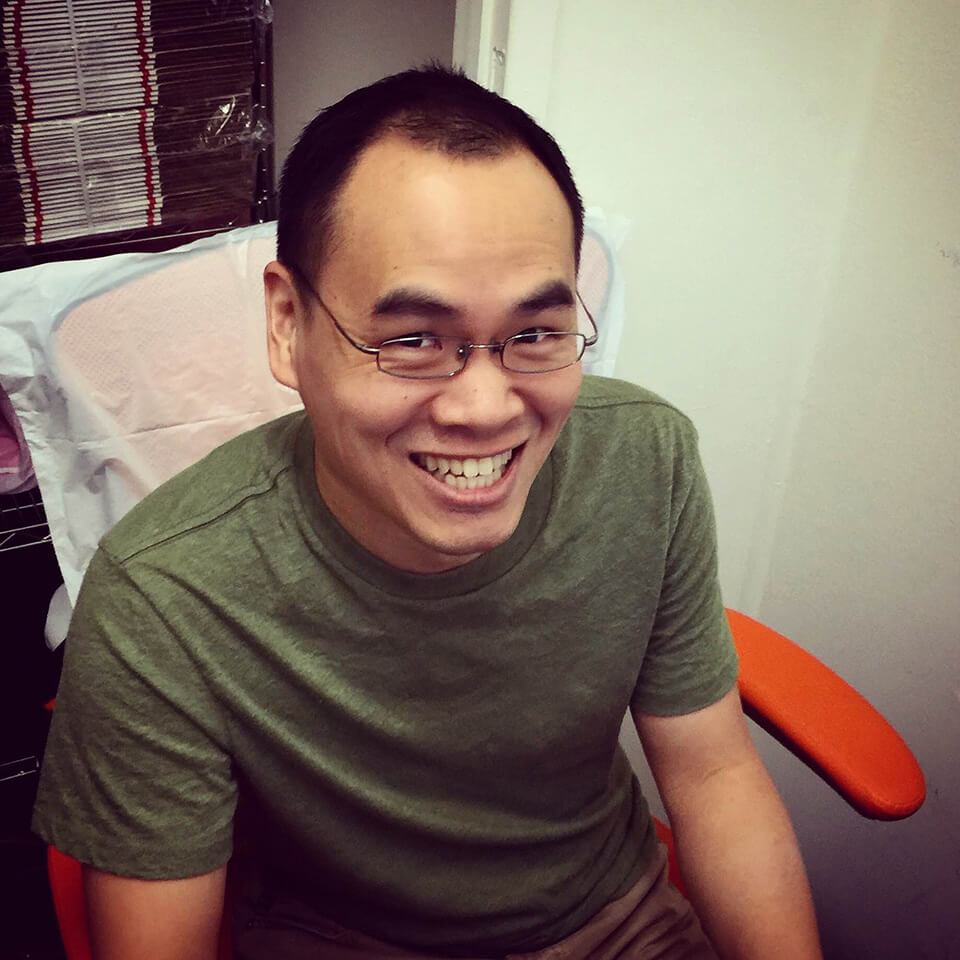 Ed
HEAD OF DATA SCIENCE
Data scientist with more than 20 years of experience using statistics and machine learning to analyze datasets in physics, finance, and online petitions. B. Magna Cum Laude in Chemistry & Physics from Harvard College and PhD from Cal Tech in Experimental High Energy Particle Physics.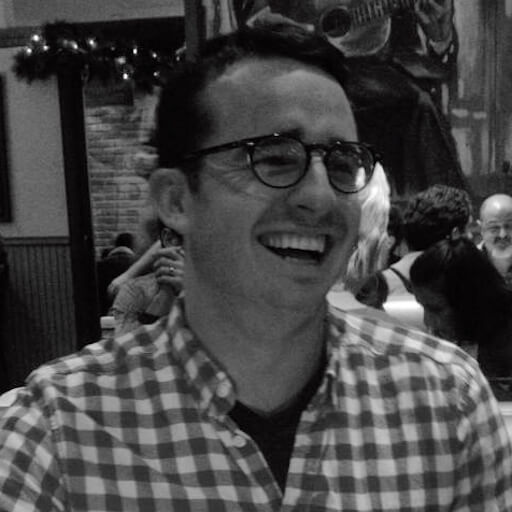 Greg
Chief Operating Officer
10+ years building technology products for startups and large companies. Strong background in software development and product management. Previously worked at Carbon 5, Intuit, and three LA-based start-ups.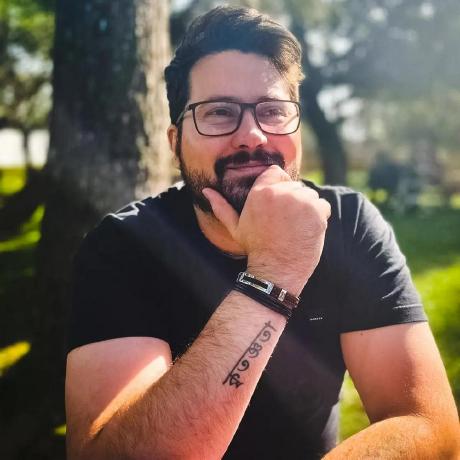 Daniel
TECHNICAL DIRECTOR
20+ years working as a developer, with experience in Angular, React, Node.js, TypeScript, Ionic, Python, Swift, SQL, Shopify, AWS, GraphQL, PHP, Java, Docker, Oracle, etc.