What we do

Blackrock Neurotech provides implantable clinical solutions that improve human lives. Blackrock's precision electrode technology is at the core of many worldwide Brain-Computer Interface (BCI) innovations and has enabled BCI Pioneers to walk, talk, see, hear, and feel again. AE Studio is supporting the development of the MoveAgain program at Blackrock, which seeks to improve the lives of patients with paralysis.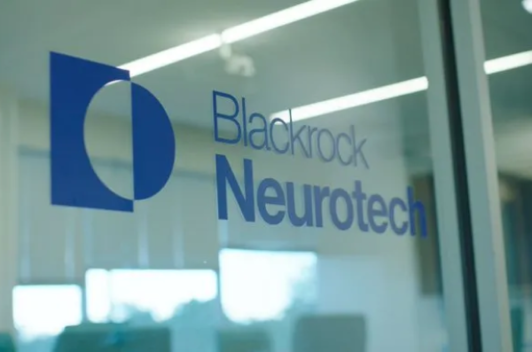 ---

StrokeDx are transforming how strokes are diagnosed. Their next-generation diagnostic technology collects information as blood flows through your brain. Areas of too much or too little blood light up, letting doctors know what's happening and how to fix it. AE Studio is supporting StrokeDx with its software and analytics platform development.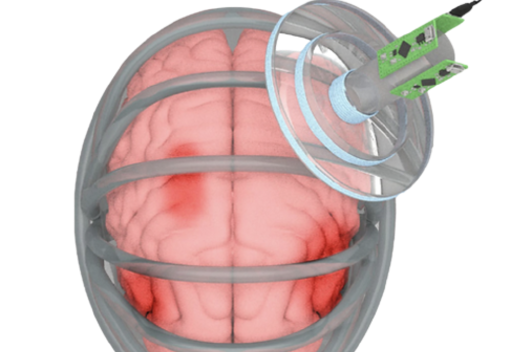 Signal Analysis and Processing
Our team has extensive experience developing signal processing pipelines for a wide range of neural (and other!) bio-signals, from intracortical electrodes to ECoG, fNIRS, EMG and more. We have designed and optimized digital signal processing strategies for various systems, ranging from embedded systems to cloud-based platforms.
Machine Learning
AE Studio boasts extensive experience in developing machine learning services for neurotechnology and business applications. Our solutions consistently deliver industry-leading ML performance, as evidenced by our top ranking in every category of the first Neural Latents Benchmark competition. In addition to superior performance, our solutions are designed with commercial scalability and industry best practices in mind.
Companion Apps
User experience is crucial for a successful product, whether it's in neurotechnology, medical, web, or app development. Our team of user experience experts and product developers will collaborate and innovate with you to create amazing experiences for your users. Our iOS, Android, and web developers will then bring those designs to life.
Real-Time Processing
At AE Studio, we have extensive experience developing solutions for real-time systems, including neurostimulation, neurofeedback, neurodiagnostic, and BCI applications. Our team's collective background in audio, quantum physics, robotics, and more ensure that no application is out of reach. Our team excels at understanding your product needs and developing solutions that meet your latency, accuracy, and computational requirements.
Neuroscience Experiment and Analysis Design
We believe that analysis and experimentation go hand in hand. To that end, we offer a holistic approach to our services, utilizing an iterative agile methodology to work closely with you in designing scientifically-robust experiments that ensure the conclusions drawn from our analysis and the software developed for your product meet your needs and delight your users.
Standards, Privacy, and Scaling
Neurotechnology is improving the quality of human life. At AE Studio, we believe that building neurotechnology based on common standards with a strong commitment to user privacy will accelerate the benefits of neurotech. Therefore, we work collaboratively with the neuroscience community to develop standards and secure methods of analyzing neural data (we won a best paper award at the most recent NeurIPS conference!). By combining these efforts with data-science best practices, we will ensure that your product is scalable, secure, and truly improves the human condition.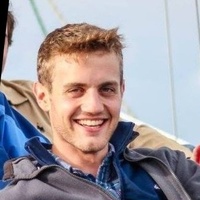 "We would absolutely refer AEStudio to a friend. They're technical, proactive, warm, and connected. We were especially impressed that they went out of their way to offer us well-timed support in a time of transition."
— Stephen Zerfas, CEO at Jhourney
First Place in the NLB Challenge