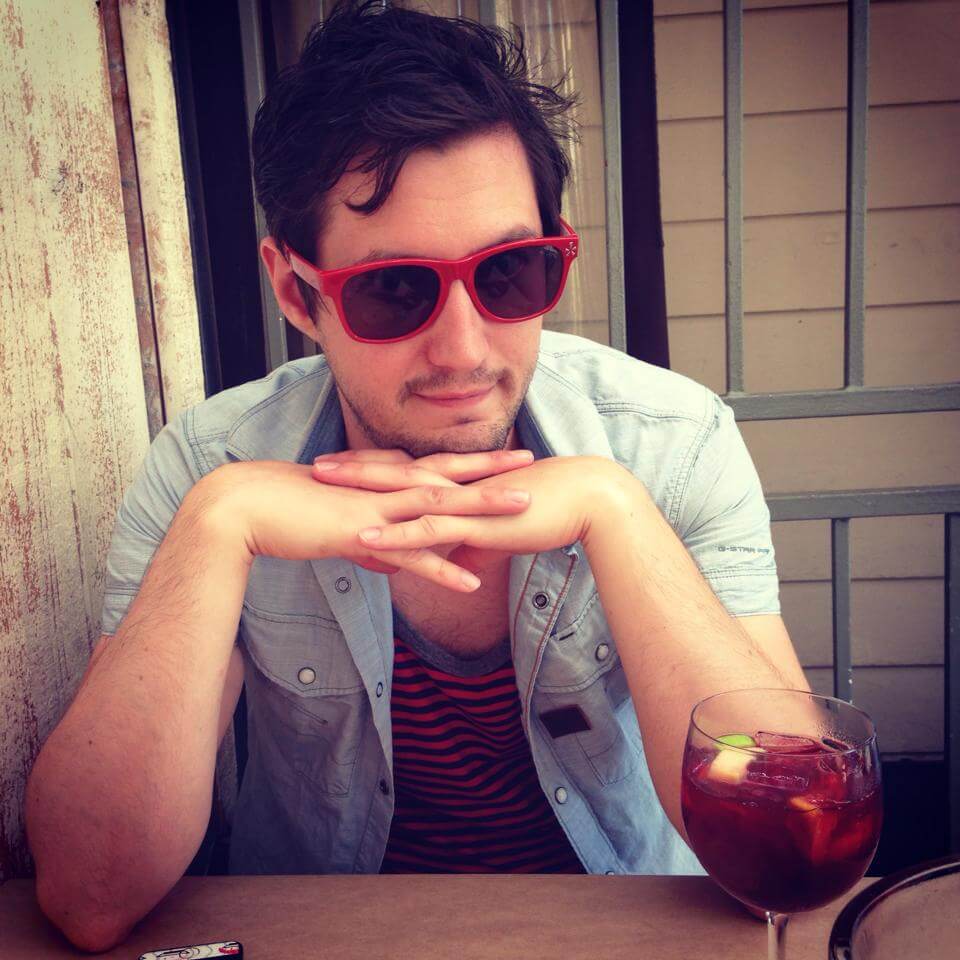 Space
LEAD ARCHITECT
20+ years development experience spending both work & free time developing dynamic, UI rich websites & apps for a wide variety of applications & businesses.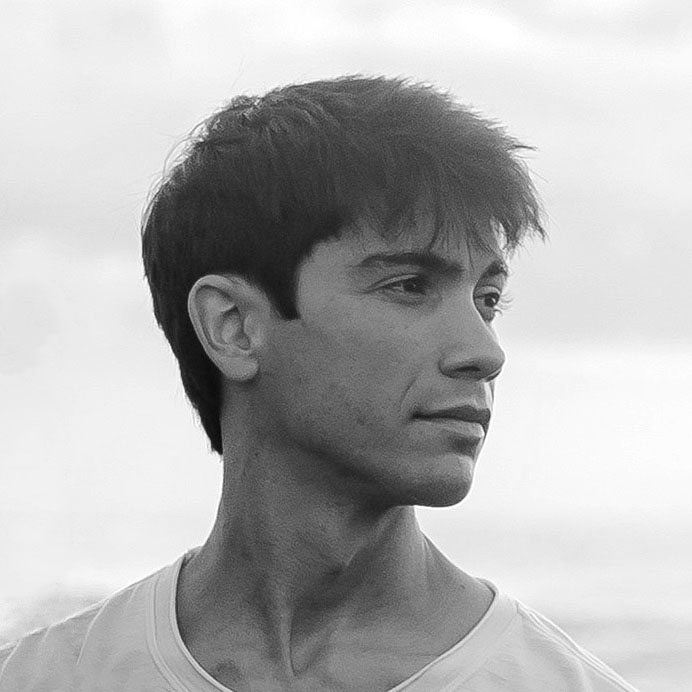 Guilherme
DIRECTOR OF TECHNICAL EXCELLENCE
Experienced CTO with 10+ years of experience in several areas including e-commerce, databases, operations and native app development. Expert in JavaScript and its ecosystem (Node.js, Express.js, Angular, React/Redux, GraphQL, Ionic, React Native, and more) and experienced in Ruby on Rails, Python, Django, Swift, Objective-C, Java, Redux, PostgreSQL, MySQL, MongoDB, and more.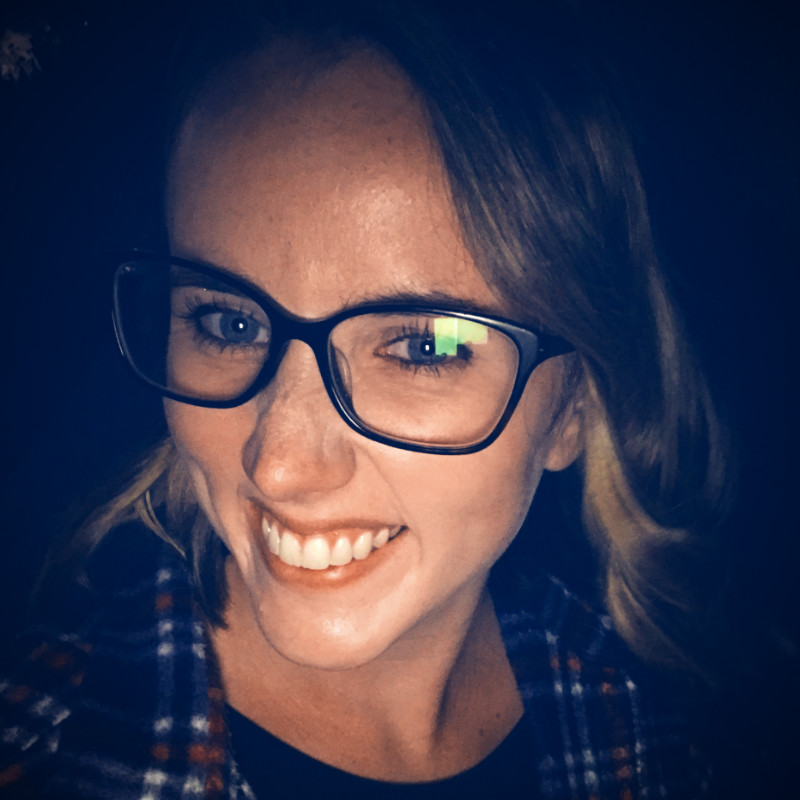 Melanie
CHIEF TECHNOLOGY OFFICER
10+ years experience building products and leading teams for early-stage startups and tech companies. Former CTO at To The Tens, co-founder of ELIX, and full stack developer and leader at several LA-based startups. I make impactful products with web technologies & AI and love leading and growing teams. Some of the tools I've used: Python, TensorFlow, Keras, Solidity, Node.js, React, React Native, Angular, Ionic, Ruby on Rails, GraphQL, MongoDB, MySQL, PostgreSQL, and more. B.S. from Yale University, focused on statistical analysis of ecological systems.