Hear

why our friends think we're cool
Protocol Labs
Your team has provided great developers, saving us valuable time while building great web apps. Independent, capable, and focused, you guys nimbly managed our many projects with effective, thorough communication skills and tackled our complex problems.
Biocentury
AE produced strong deliverables with impressive speed. AE is flexible and assesses challenges thoroughly, leading to the building of effective solutions. Your dedication, attentiveness, and valuable recommendations are why we've worked together for so long.
Ready for the AI revolution?
Our data scientists - from places like Stanford, CalTech and MIT - are highly collaborative,  efficient and pragmatic.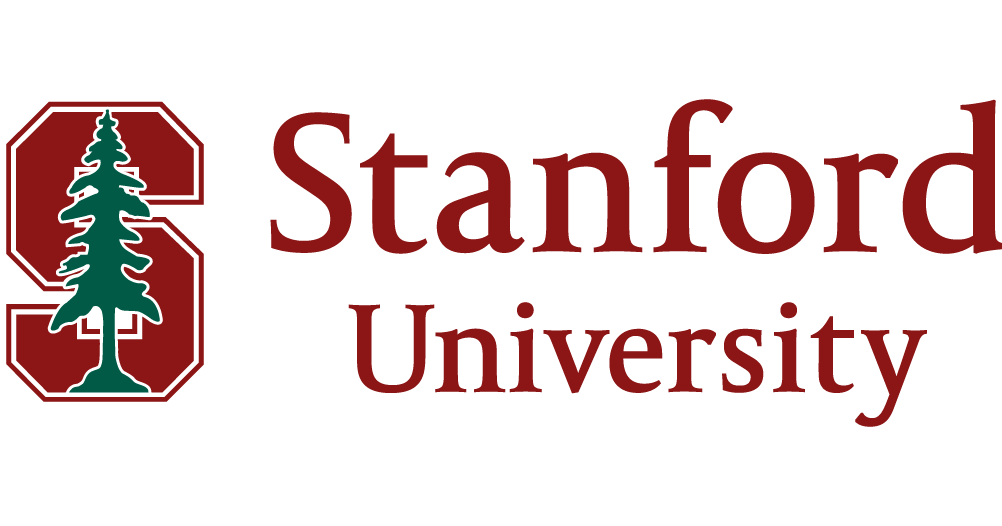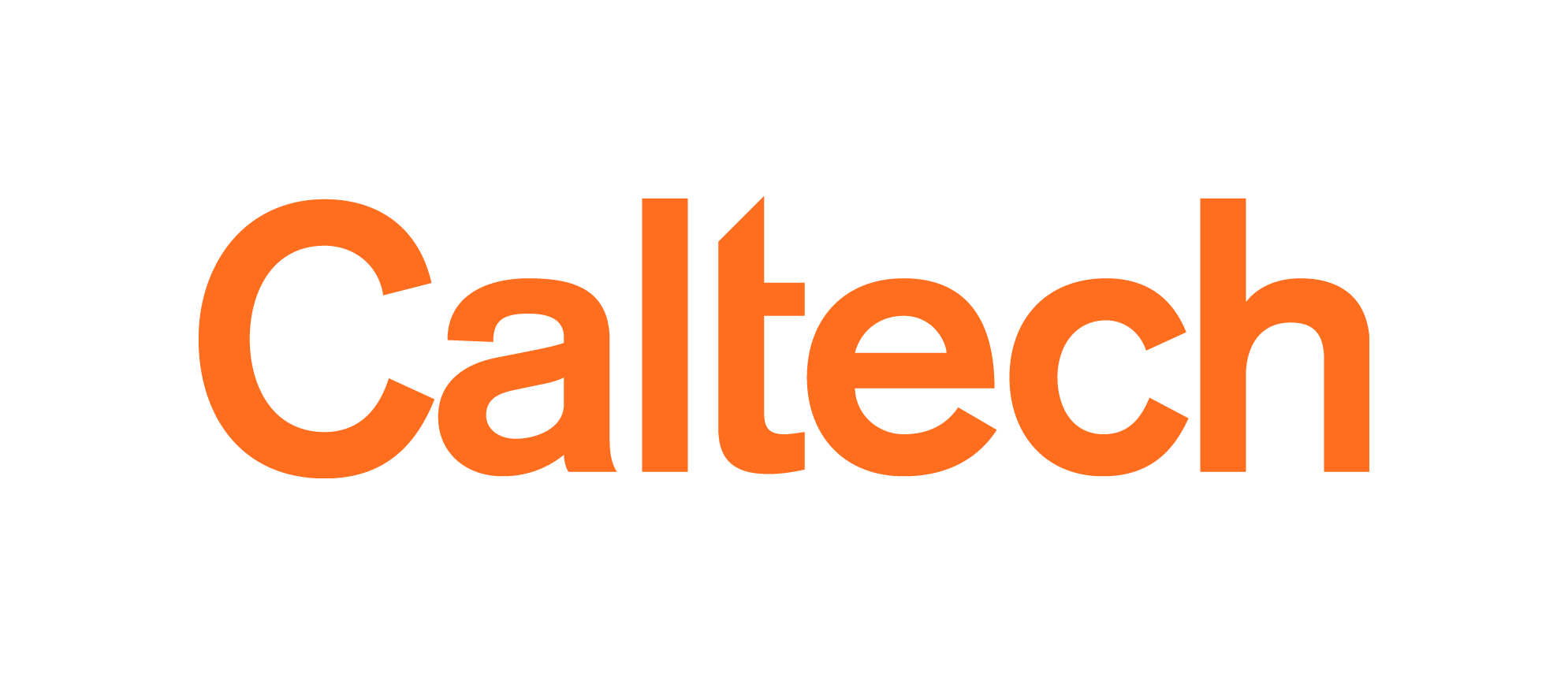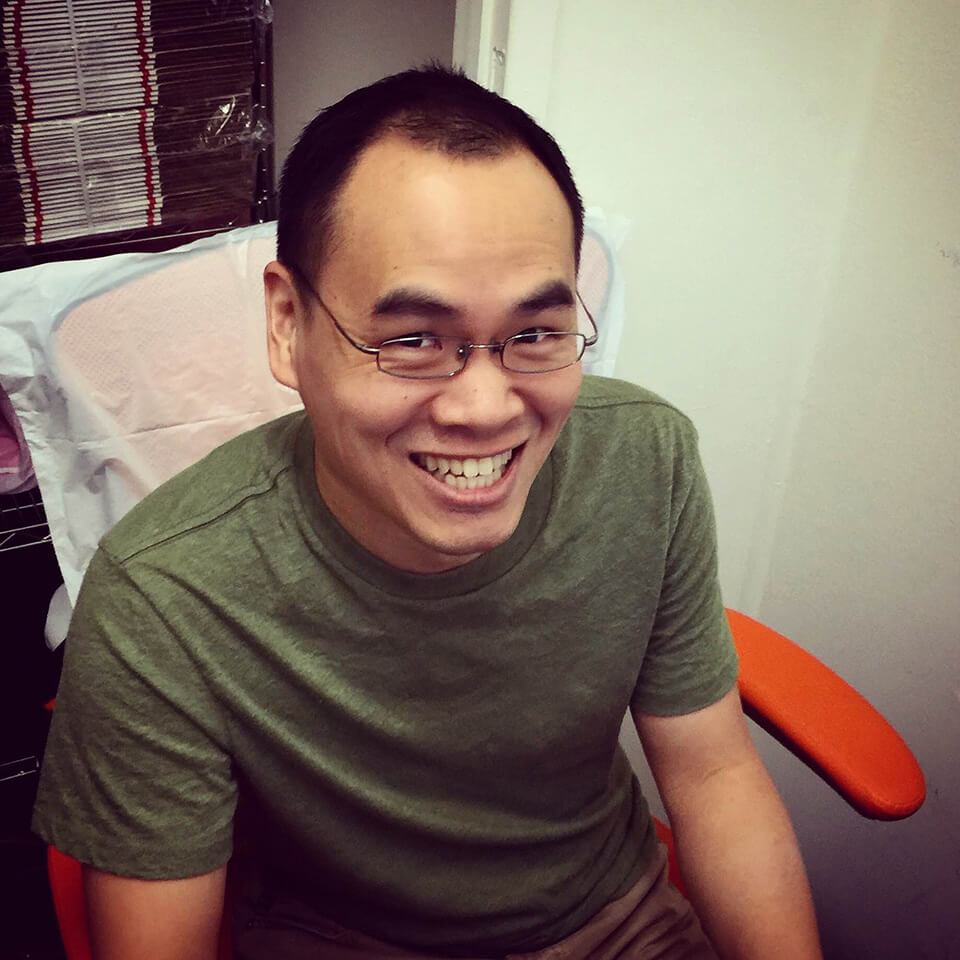 Ed
HEAD OF DATA SCIENCE
Data scientist with more than 20 years of experience using statistics and machine learning to analyze datasets in physics, finance, and online petitions. B. Magna Cum Laude in Chemistry & Physics from Harvard College and PhD from Cal Tech in Experimental High Energy Particle Physics.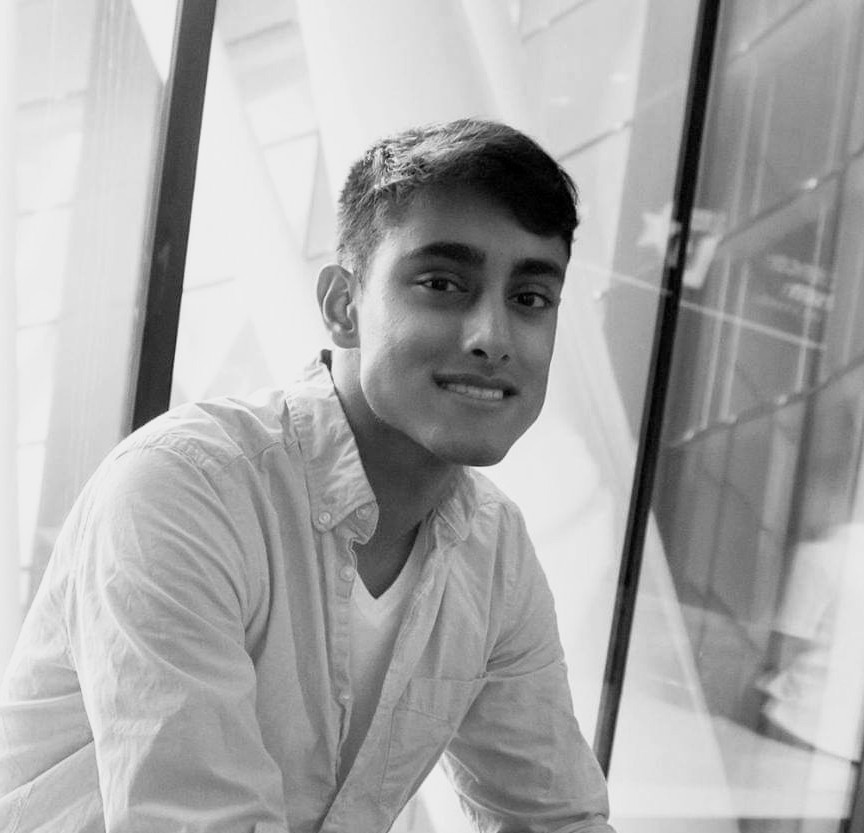 Arun
SENIOR DATA SCIENTIST
Data scientist with experience building ML-based data mining solutions, with prior work in a variety of fields, including financial modeling, energy policy, and cybersecurity. Strong cross-functional background in signal processing, software development, and applied statistics. Dual degree in Statistics and Computer Science from UC Berkeley.