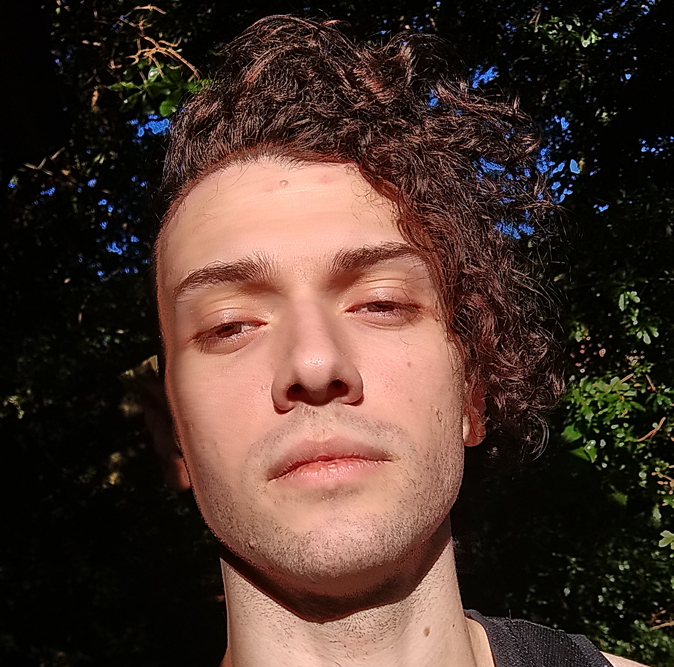 Mortaro
HEAD OF PRODUCT FOCUSED DEVELOPMENT
Fullstack engineer with over 17 years of experience. Saw the dawn of the web and experimented with everything along the way from the first PHP versus ASP war to the battle of modern JS frameworks. An entrepreneur by nature, created its first company when Ruby was the hottest language and contributed to multiple NGO projects over the years.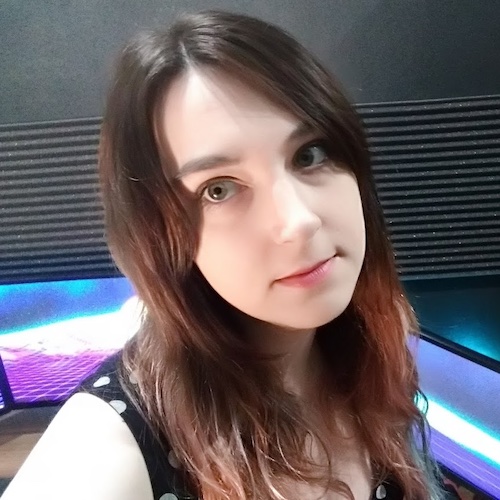 Anny
FULLSTACK ENGINEER
Computer scientist and fullstack engineer with 10+ years of experience working with several different technologies (from printer firmware and EFVS systems to mobile applications). Specialized in web systems and experienced with Scrum and agile methodology.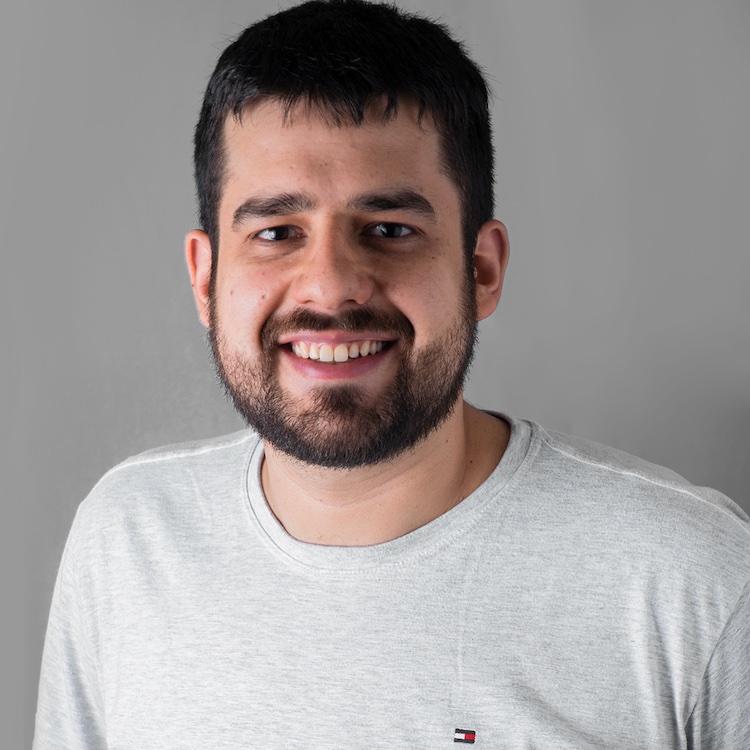 Dayson
PRODUCT DESIGNER
Product designer with 10+ years of experience, with a strong background in branding, advertising, marketing, and fashion photography. Worked as the creative and art director for agencies and large companies.