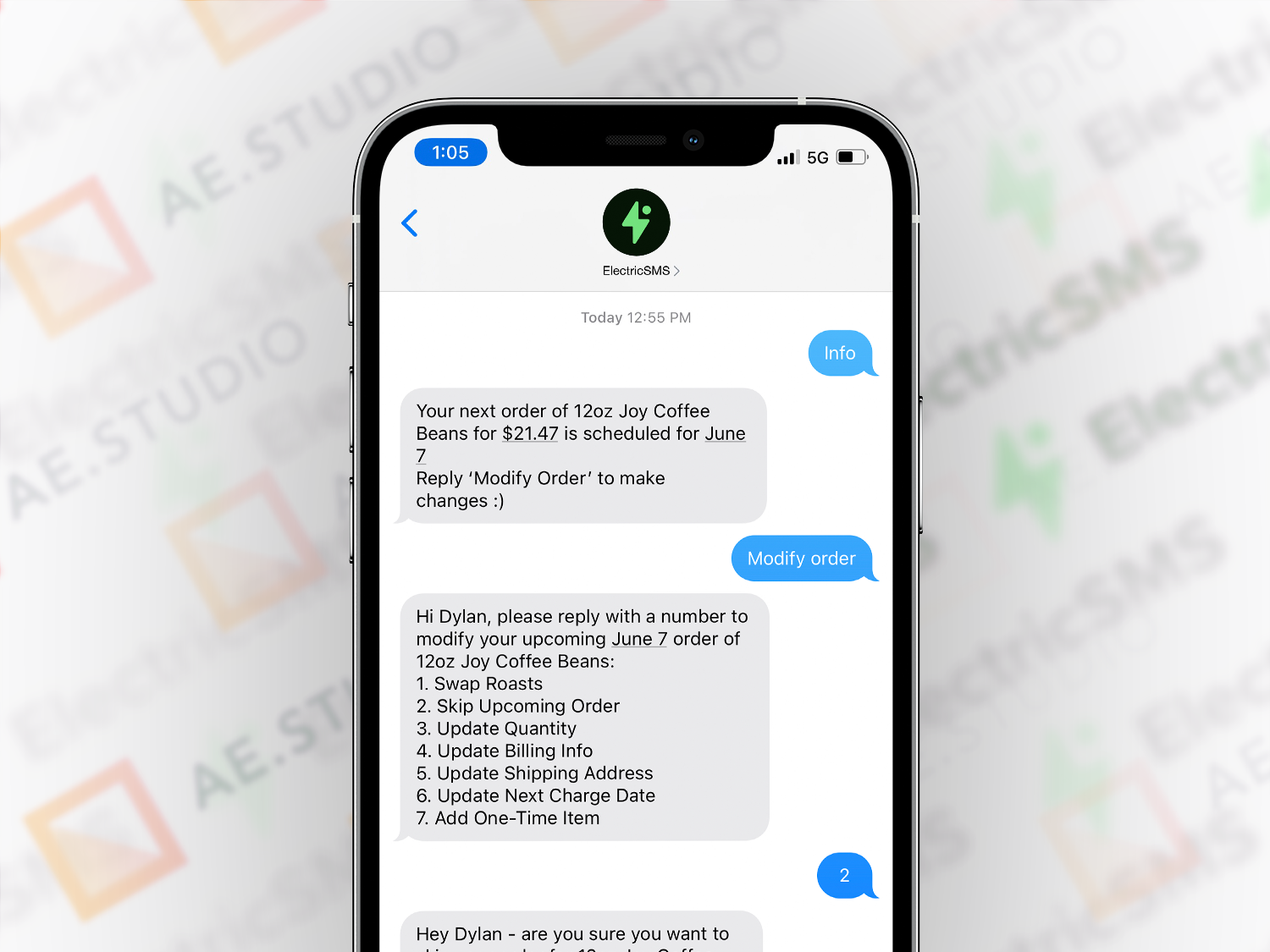 SOLD! The first startup incubated within AE Studio was acquired by ReCharge. This is the story of ElectricSMS.
Society romanticizes spontaneity, but planning a vacation months or even years in advance will actually make you enjoy it more. And hopefully by then, all borders will be open again.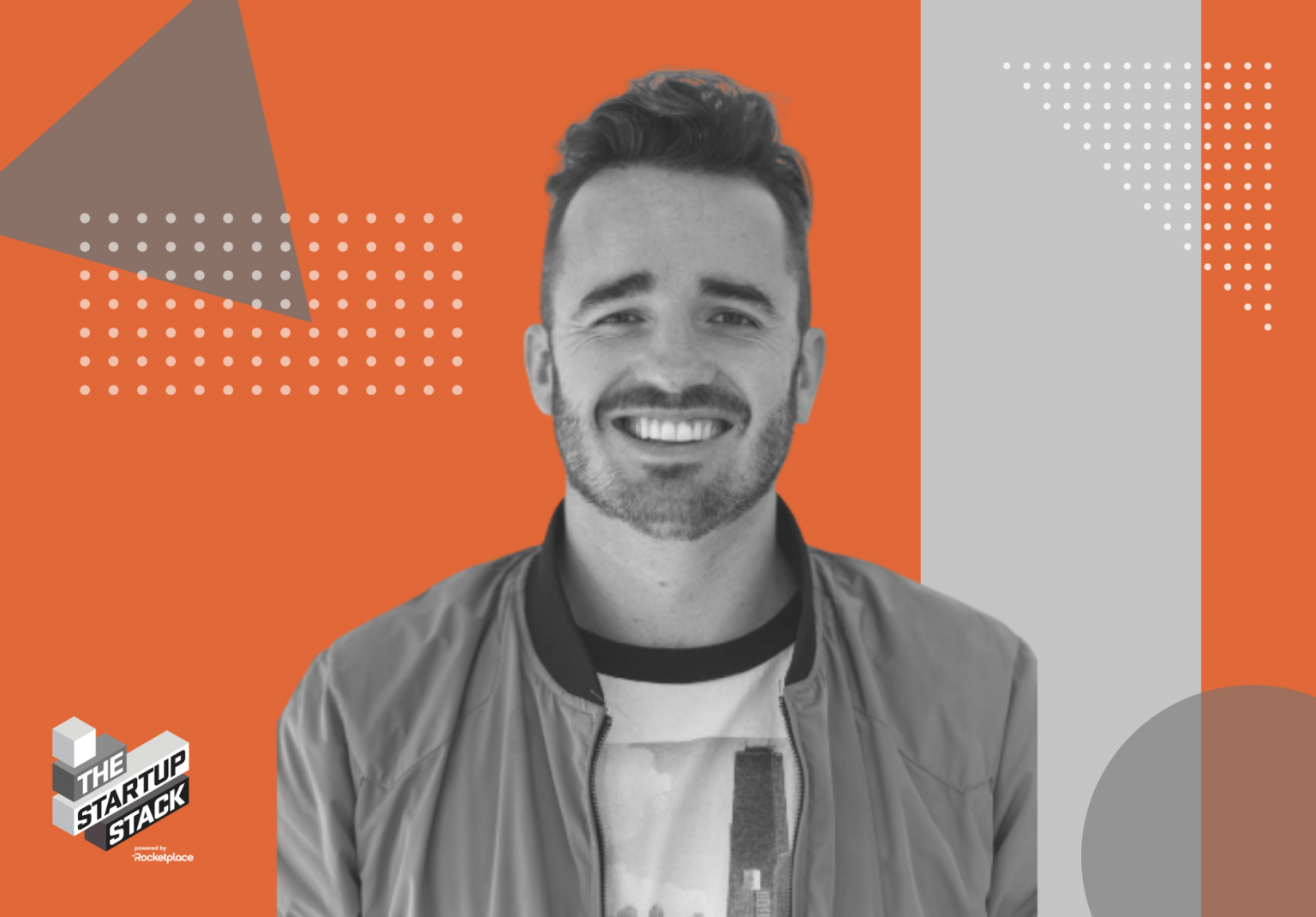 AE Studio's CTO Greg Buckner dishes on the future of NFTs, how to pick an agency as a non-technical founder, and more on The Startup Stack podcast.